There are many activities for the public to foster knowledge and commercial exchanges with the goal of promoting business but also driving a debate on the future challenges of agriculture, increasingly projected as it is towards investing in innovation and sustainability.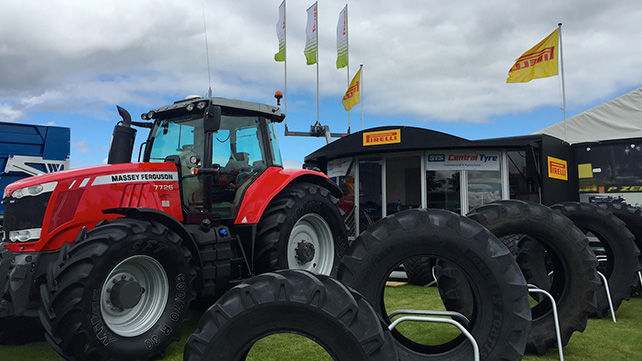 The event, which was held from June 23 to 26, saw the participation of 770 companies, of which 36% linked to the production of tractors, farming machinery and tyres. Pirelli was one of them. After a 16 year long hiatus, the company is making its official comeback to the European agricultural market with an important message focused on the quality of its know-how which has never ceased to exist.
At the Royal Highland Show, Pirelli showcased its premium product – the PHP – at the stand of the company's retailer Central Tyre to promote Pirelli as the brand for new and future partnerships with various customers and sector leaders.
Read more