Martina Valmassoi is a girl with winter in her DNA: she has been practicing cross-country skiing since she was 3 years old, then she chose to embrace ski mountaineering after a course held in 2006. This choice has led to a gold medal in the relay at the European championships in 2008 and to bronze at the Pierra Menta, stage of the Long Distance World Cup.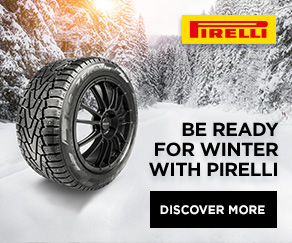 She loves also to train for the Trail Race at a competitive level.
Martina, what is winter for you?
"Winter is metamorphosis: seeing the landscapes that you know covered by a white blanket makes everything magical and despite the low temperatures you can not help going out and enjoying this show. Then, for me winter is skiing, not on the slopes, but with seal skins and practicing ski mountaineering, always ready to explore some top".
How much training do you need to achieve perfect physical condition?
"Quite a lot, and many times you don't know if you can still achieve the perfect condition. To face winter you have to train all year long and the load is concentrated in the autumn months. Preparation is crucial to achieve maximum performance."
Which sport do you practice now?
"Currently I am dedicated to the ski mountaineering, the discipline I started practicing in 2006. I continue to do this sport with determination and awareness of my limitations, I'm definitely better uphill than downhill (laughs). In spring, I practice trail running, always not to forget the passion for the mountains".
Winter has its champions. What do you think about it?
"Winter is one of the most beautiful seasons you can live: if you have a passion, you can live it only in winter, it's not true that you must have to stay locked in at home. Winter Champions are those who live their passions in the best way, with diligence, control, high performance and safety".
Read more