Milan, July 30, 2016 – This weekend Pirelli is competing in eight countries and four continents, taking in 11 international championships involving competition cars, bikes and trucks. In total, in excess of 20,000 tyres will be supplied by more than 250 Pirelli personnel.
In fact, this is one of the busiest weekends in Pirelli's history when it comes to global competition in a multiplicity of diverse championships. Not only is Pirelli at the forefront of the German Grand Prix, but it is also simultaneously engaged in its biggest motorsport event of the year in terms of tyres supplied: the Spa 24 Hours, just across the border in Belgium. In total, 16,000 tyres and 170 Pirelli people – from fitters to engineers – are among the protagonists of these two major events only 200 kilometres apart: just a snapshot of Pirelli's immense global engagement this weekend.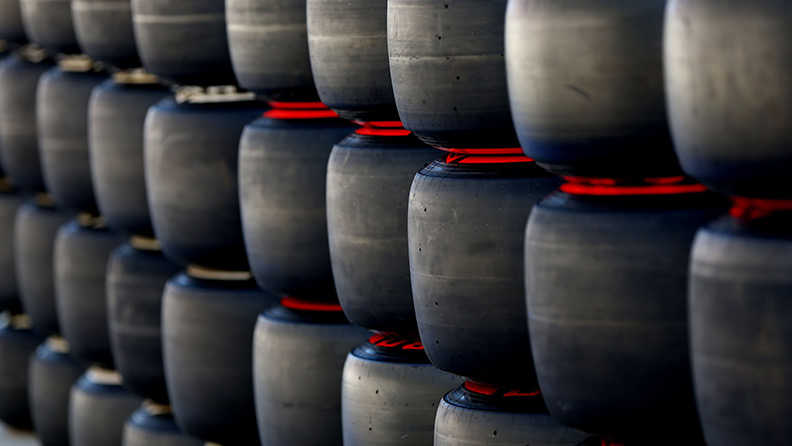 At Lommel, not far from Spa in Belgium, Pirelli is also competing in the Motocross World Championship, where the Italian firm has claimed 60 titles throughout its history. Yet this is merely the tip of the iceberg. Other key Pirelli motorsport events over the weekend include Finland's round of the World Rally Championship, the Pirelli World Challenge in the United States, the Ferrari Challenge in Russia, STC 2000 touring cars in Argentina, and Formula Truck in Brazil.
Over in China, Pirelli equips the Chinese GT Championship – which is in Shanghai this weekend – while at Japan's Suzuka circuit the classic eight-hour endurance bike race is taking place, and in Australia Pirelli-equipped Porsche GT3 cars are racing in Queensland.
In total, this adds up to a pile of tyres higher than Mount Everest, competing in Europe, Asia, Oceania and America, which vividly represent Pirelli's renowned passion for racing. Competition is also Pirelli's biggest research laboratory, helping to refine performance and safety on road cars and bikes every day. And that's without forgetting sustainability: at the end of every competition tyre's life, it is recycled to create sustainable fuel that powers factories.
Read more